1


Who Are We?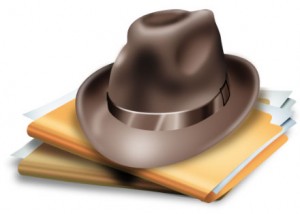 Five Star Private Investigator is operated by a very capable investigation team.
2


What We Do?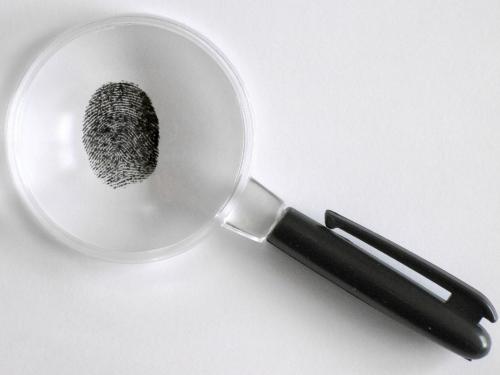 We offer business services such as business investigation, personal investigation and marital investigation.
3


Contact Us Now!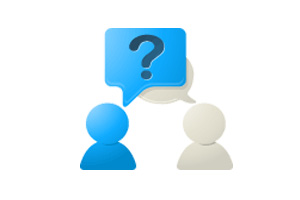 We'd like to hear from you. Don't be hesitant. Get in touch now!
Fivestarpi_1malaysia@yahoo.com